TAKE THE FIRST STEP
Transformational Healthcare Services
Office: 1-888-344-4549
Fax: 908-652-9230
SEND US A MESSAGE
For general inquiries or questions about Transformational Healthcare Services, send a message through our form below or call us directly at 1-888-344-4549. If you need to speak with someone about counseling services, click here to schedule an appointment.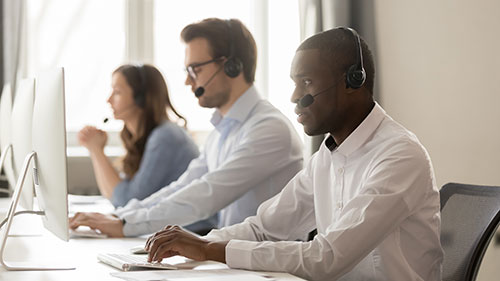 OFFICE LOCATIONS
111 Town Square Place
Suite 1203
Jersey City, NJ 07310
1423 Broadway
Suite 1002
Oakland, CA 94612
111 NE 1st Street
8th Floor #1069
Miami, FL 33132
601 Lexington Avenue
20th Floor #1017
New York, NY 10022
1300 W Sam Houston Pkwy S.
Suite 100
Houston, TX 77042
122 East 42nd Street
FL-4 1017
New York, NY 10168
Schedule an appointment with one of our Healthcare Professionals today!