True Healing Starts Within You
We Want to Bring the Trust Back between Patient and Provider
Do not let your Struggles be your Identity
Why Choose Transformational Healthcare Services?
Transformational Healthcare Services is a Multispecialty Counseling Group that provides a wide range of health services to all walks of life.
We are built on Christian Values and believe you do not have to be conformed to the struggles of this world but you can be Transformed by the renewing of your mind.
Our Providers strive to build a sustainable wellness that is already within you. Schedule an appointment with Providers who have a patient first mentality. All Health Insurances Accepted.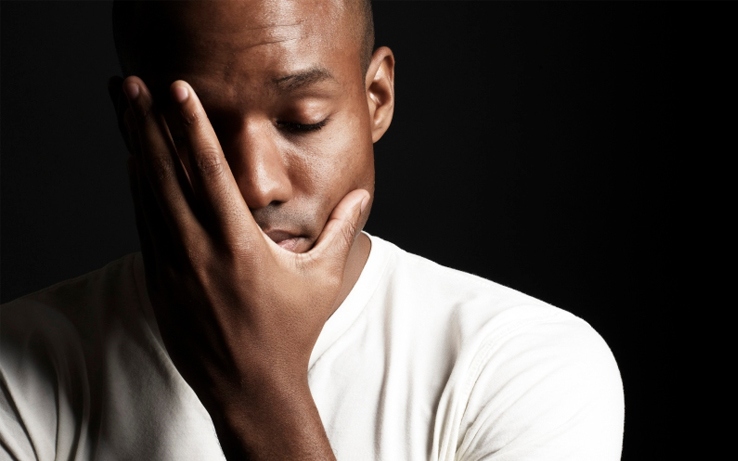 Schedule an appointment with one of our Healthcare Professionals today!